Las Posadas, (Spanish: "The Inns") Las Posadas commemorate the journey that Joseph and Mary made from Nazareth to Bethlehem in search of a safe refuge where Mary could give birth to the baby Jesus.
Members of the Hispanic American Association of Delaware celebrate posadas and the conclusion of the year 2019 programming. Parents and children who are benefiting by PLACE a program thanks to a partnership with Red Clay Consolidated School District received certificates and enjoyed Hispanic Christmas traditions and food.
PLACE is a program that provides a culturally appropriate parent skill training aimed to improve Latino parents' positive involvement with their children and their education. It also provides opportunities for Latino parents to participate in wellbeing & enrichment activities aimed to reduce stress, and improve overall wellbeing for parents and their children.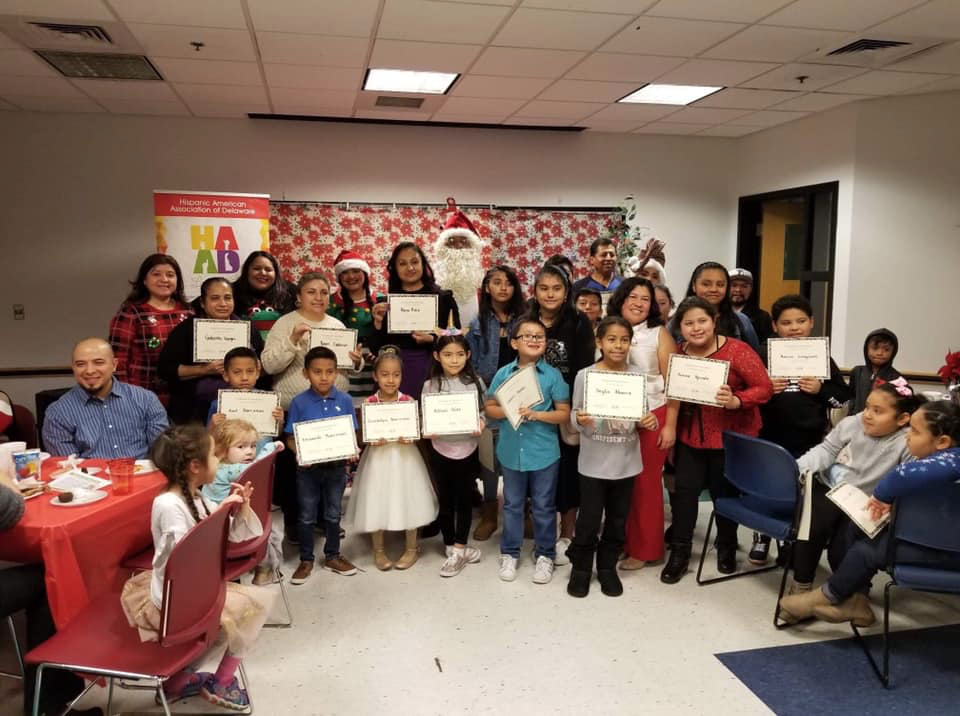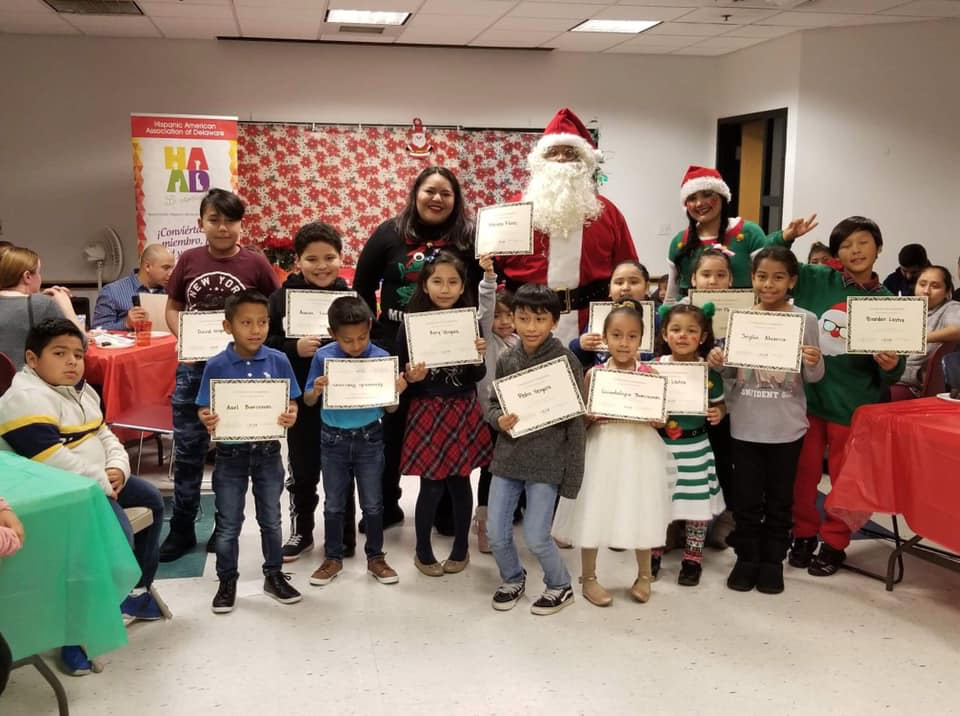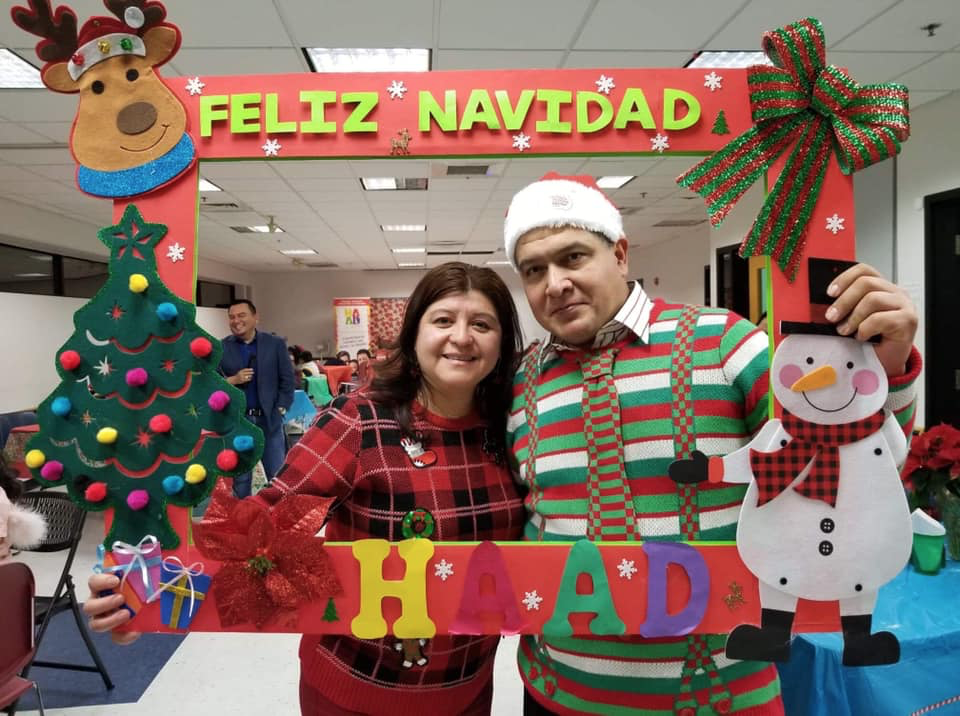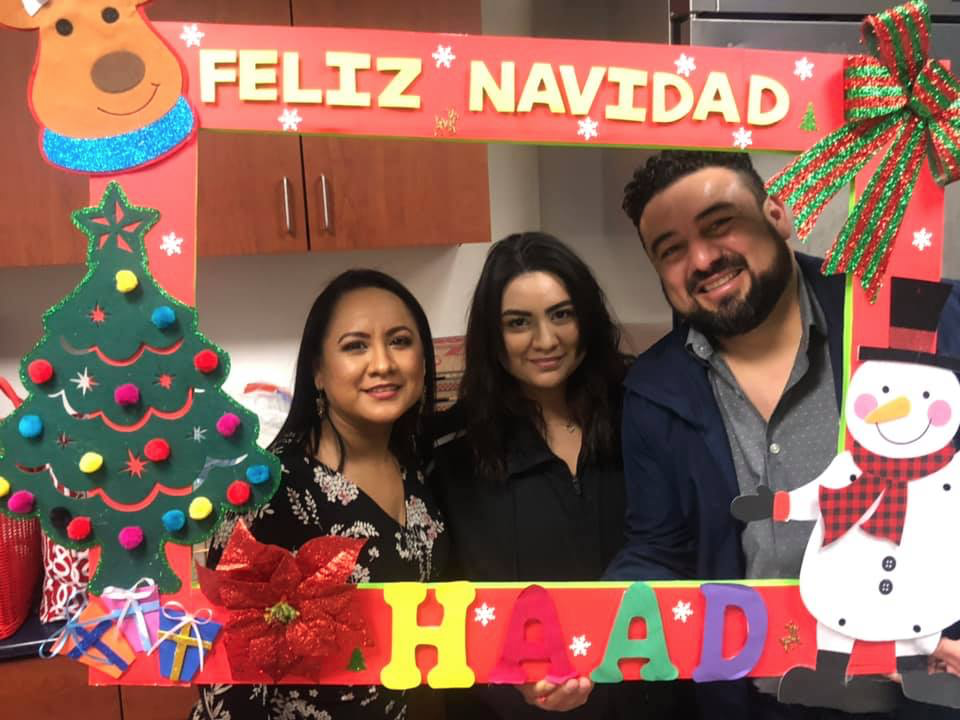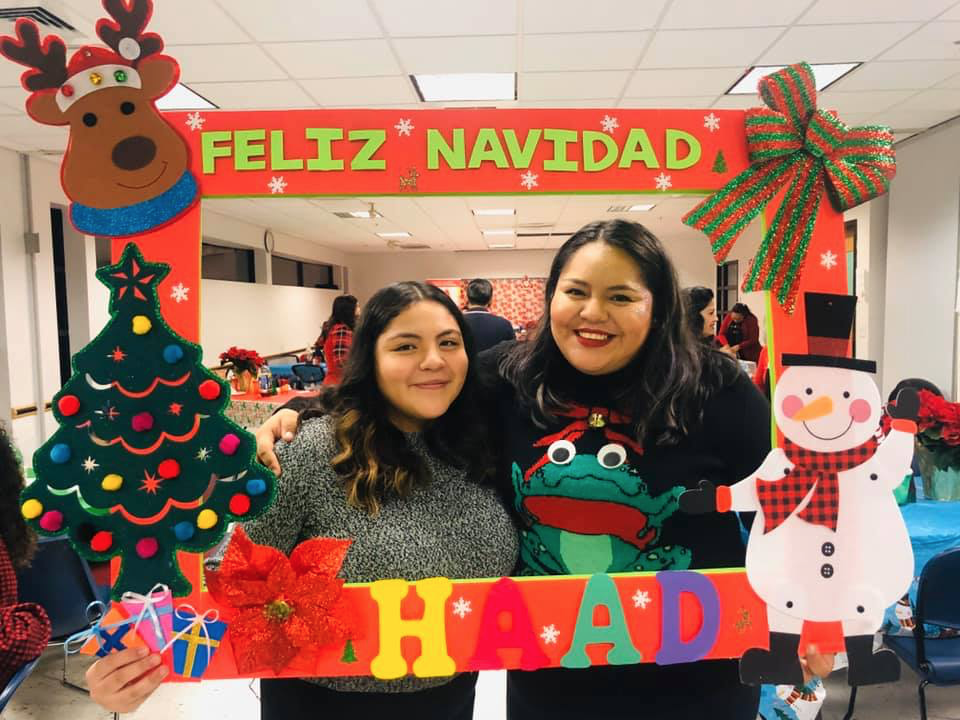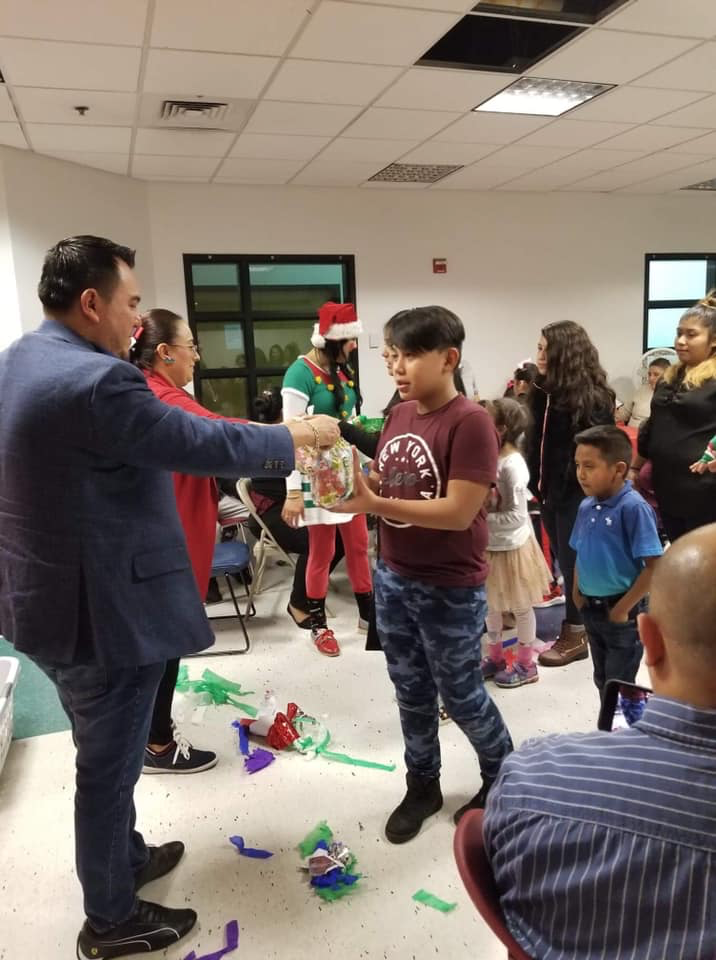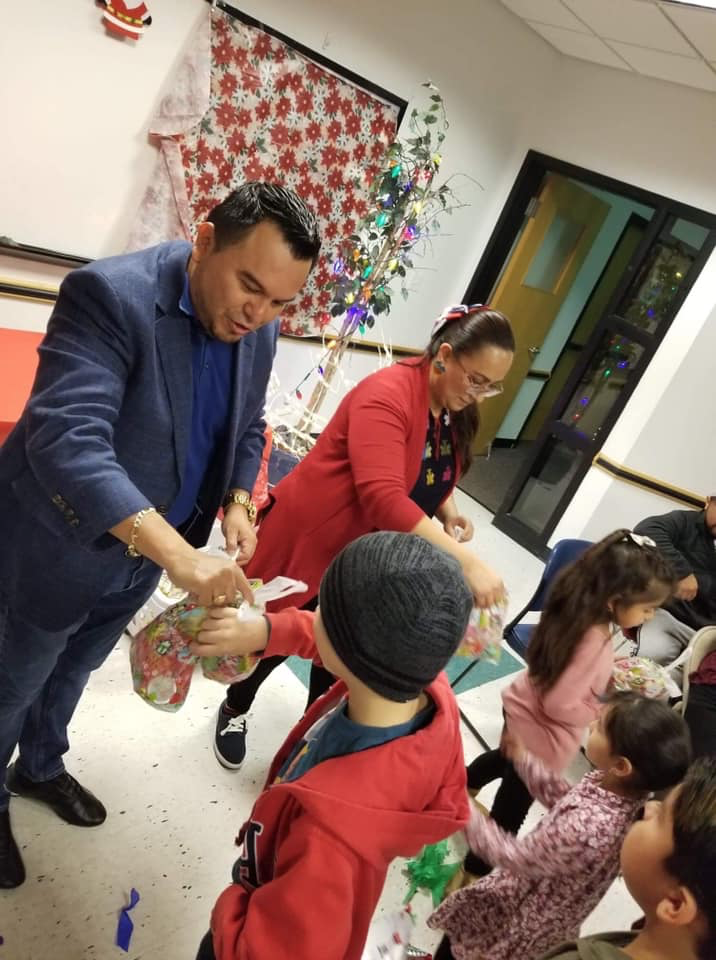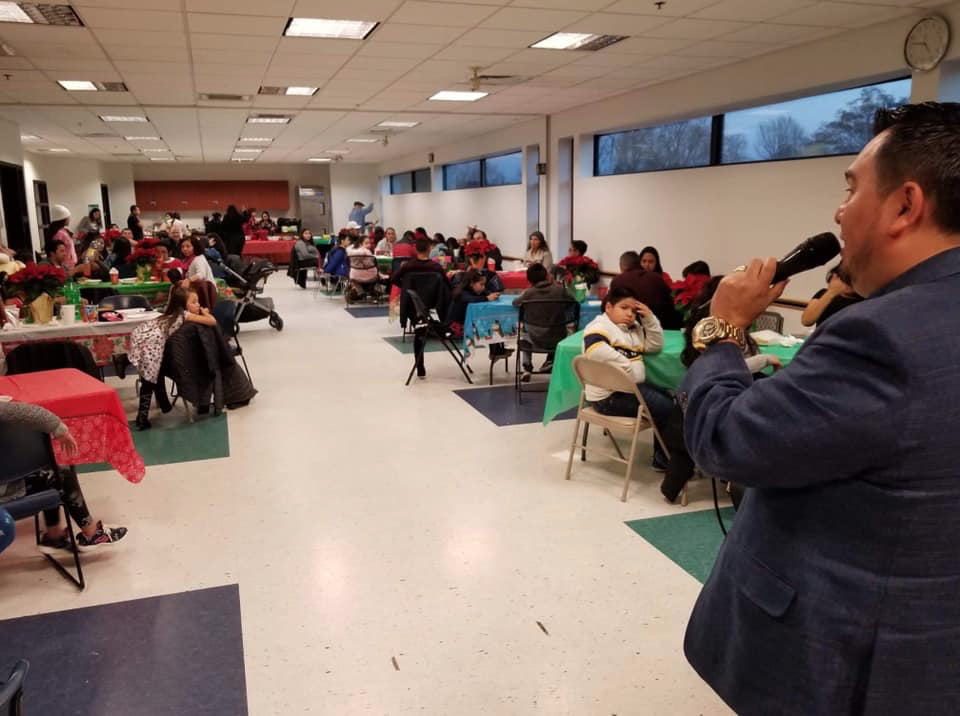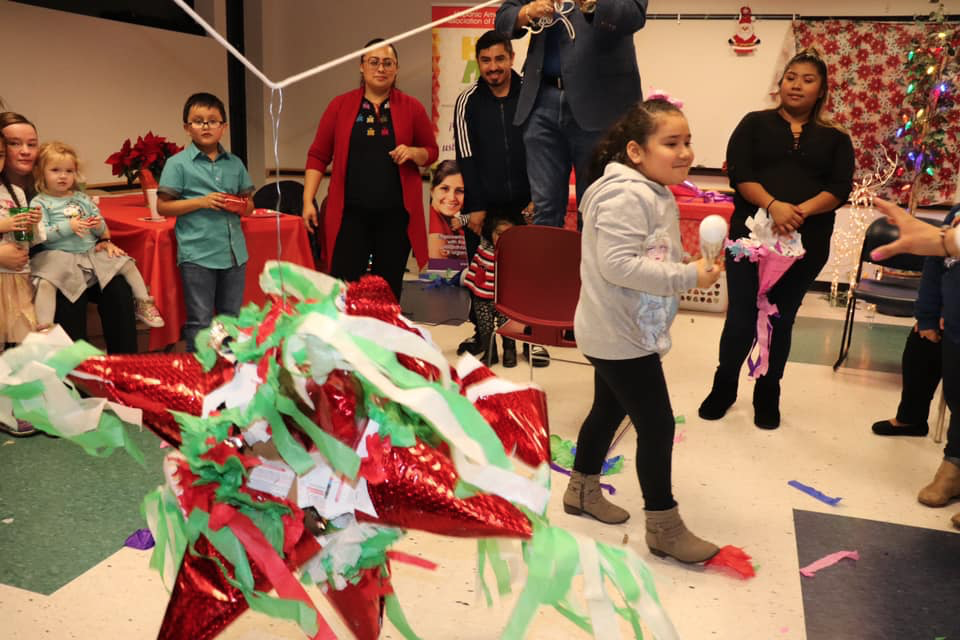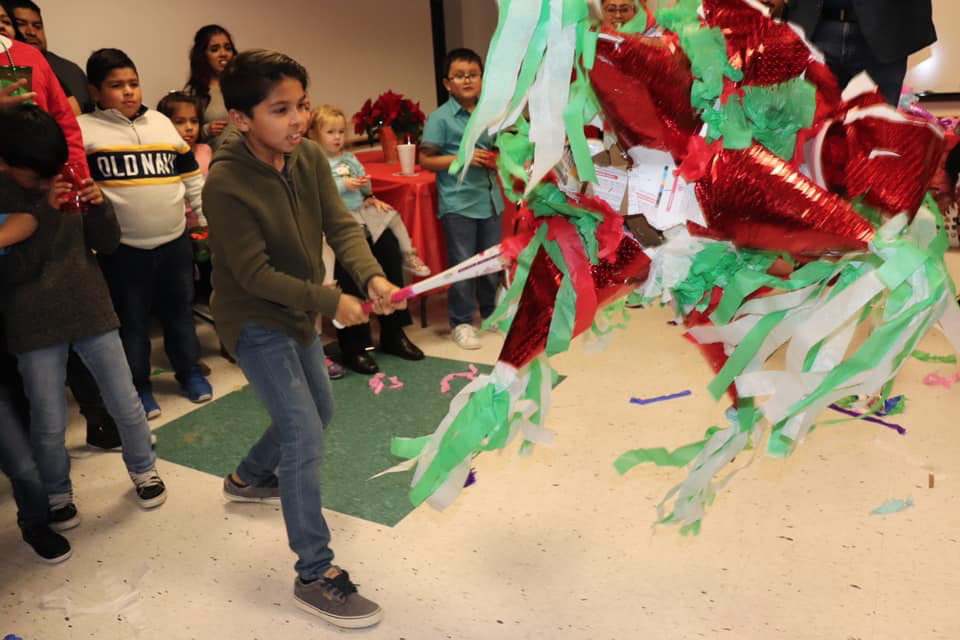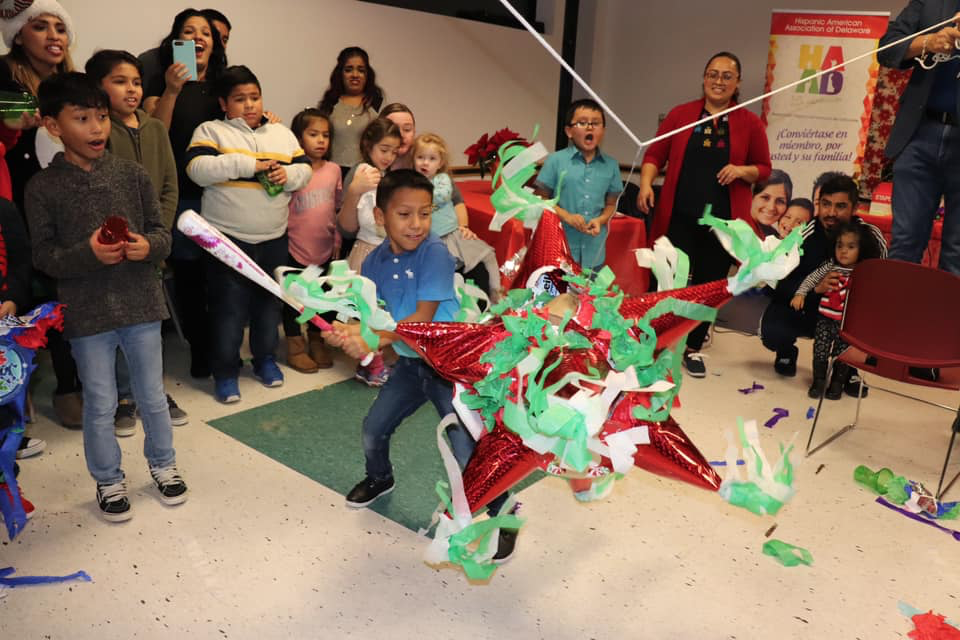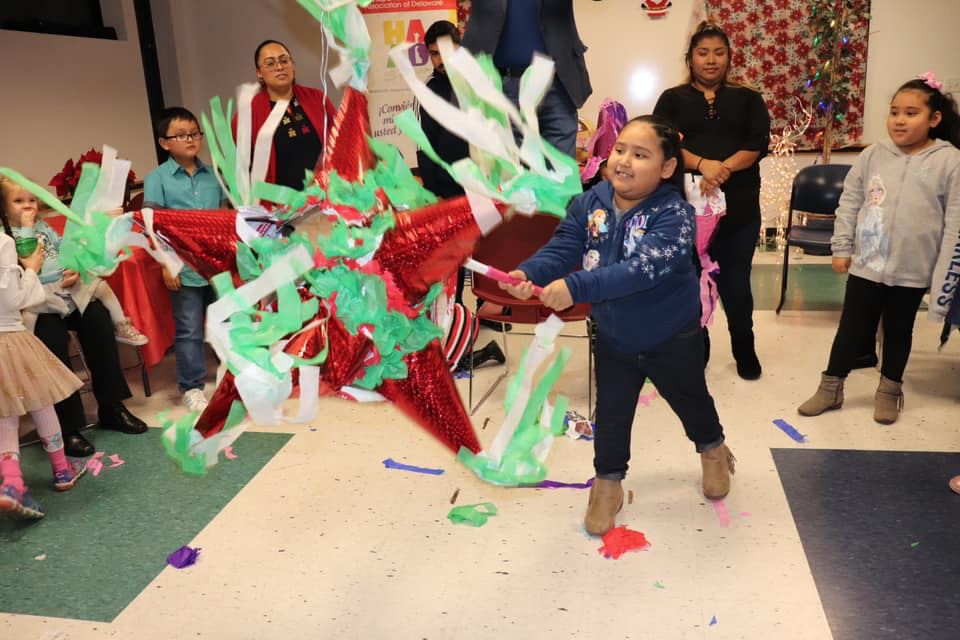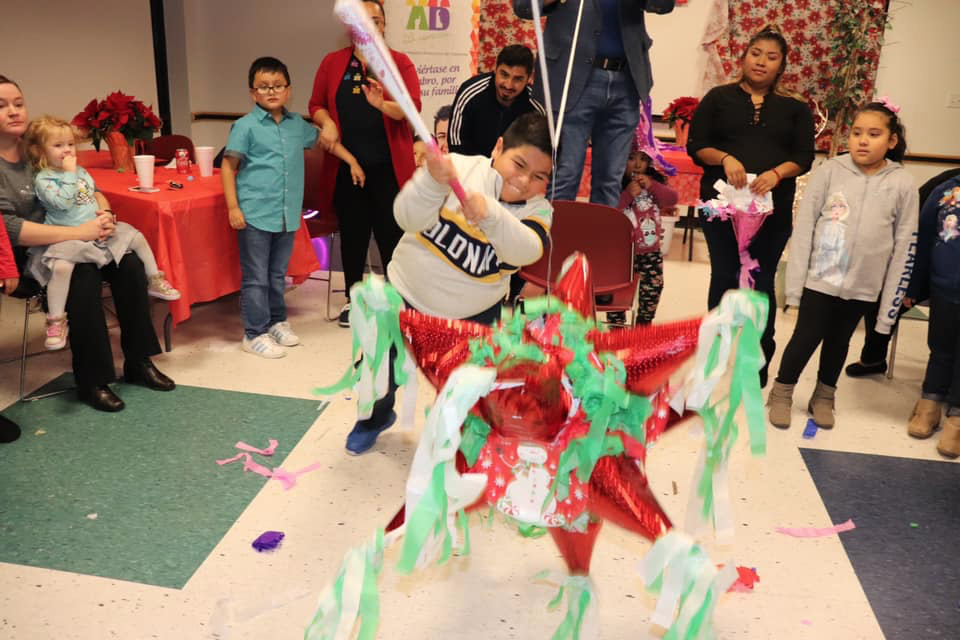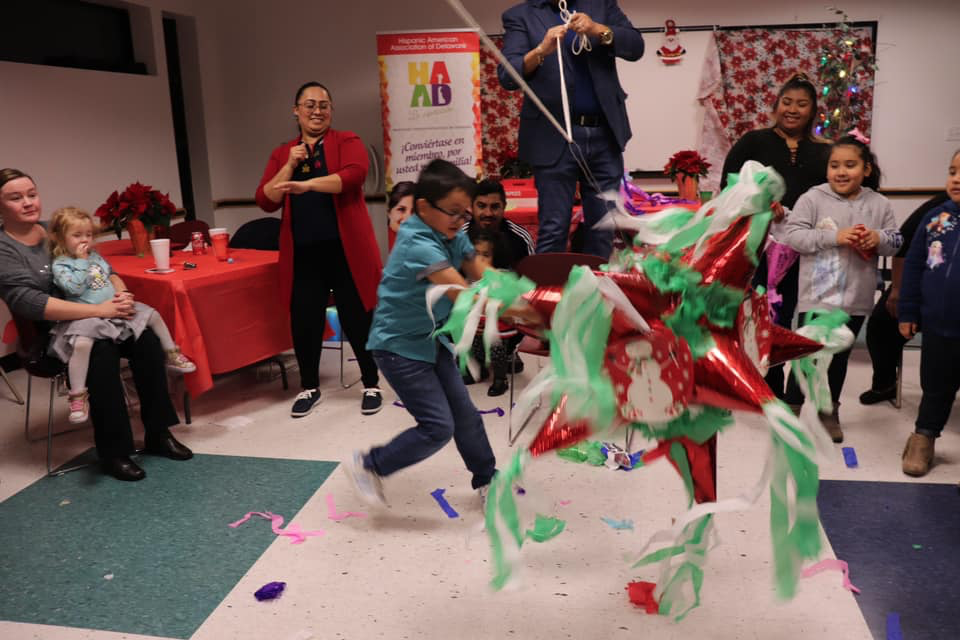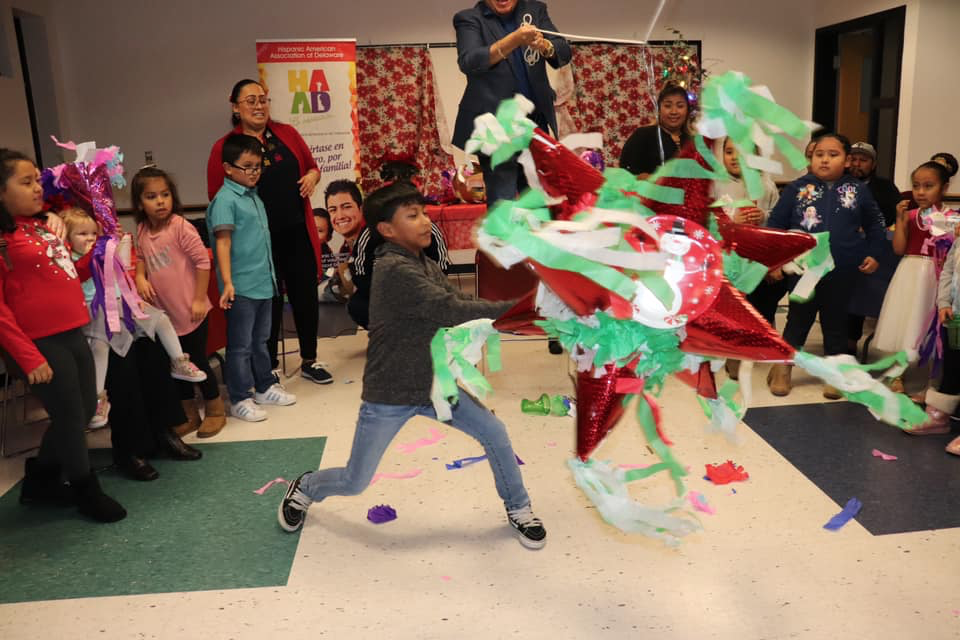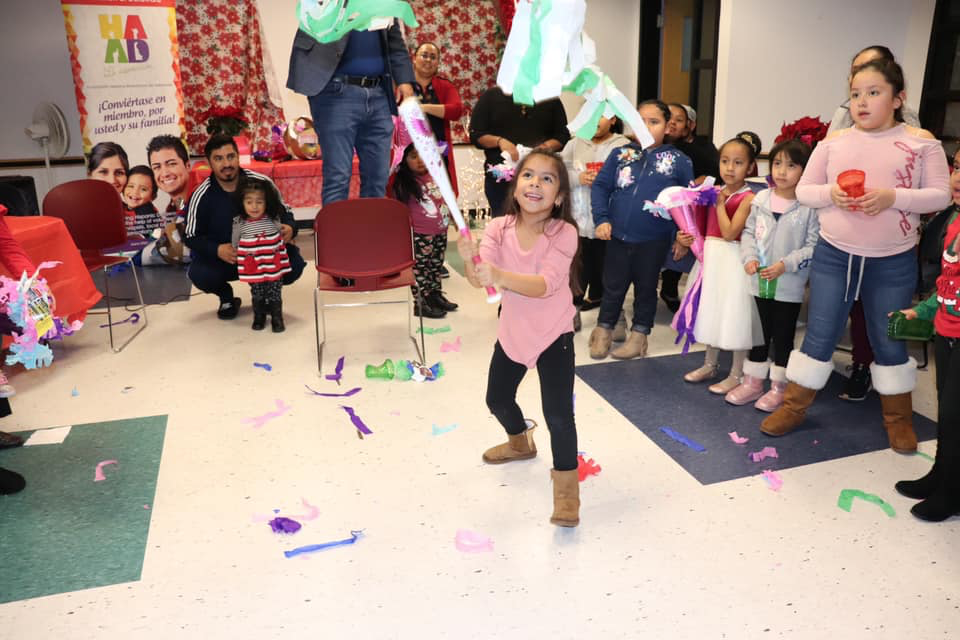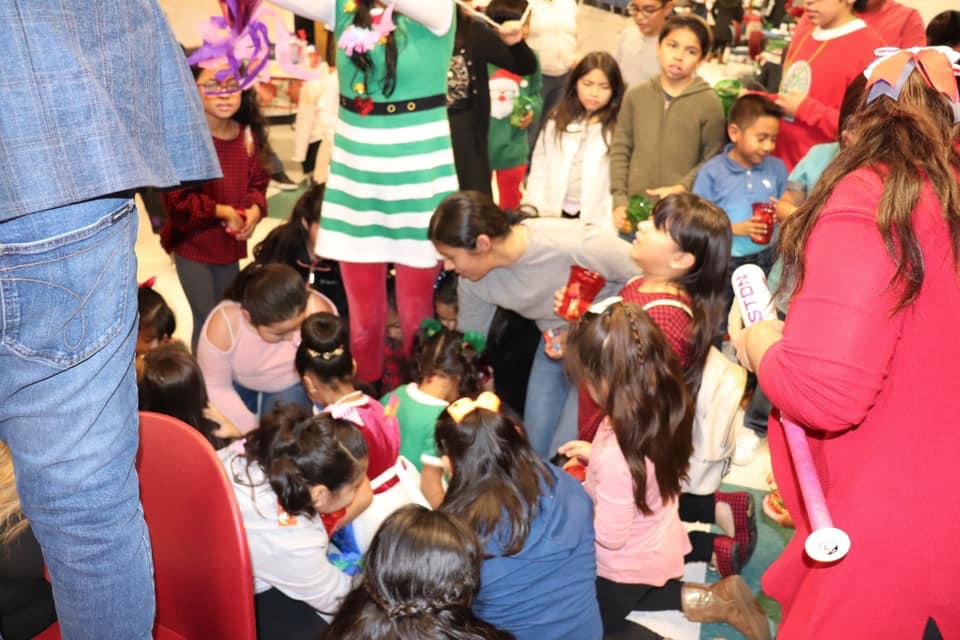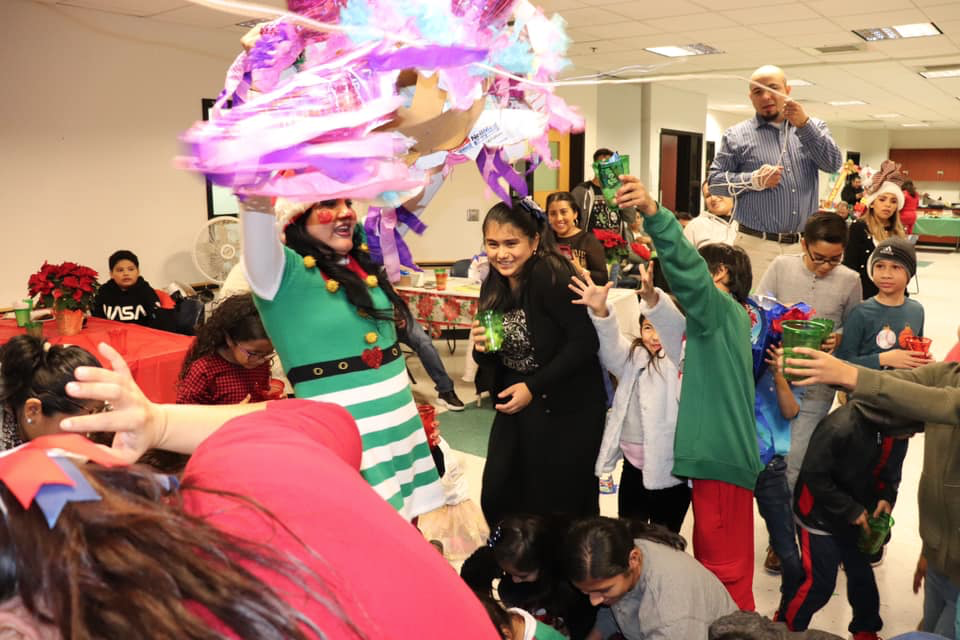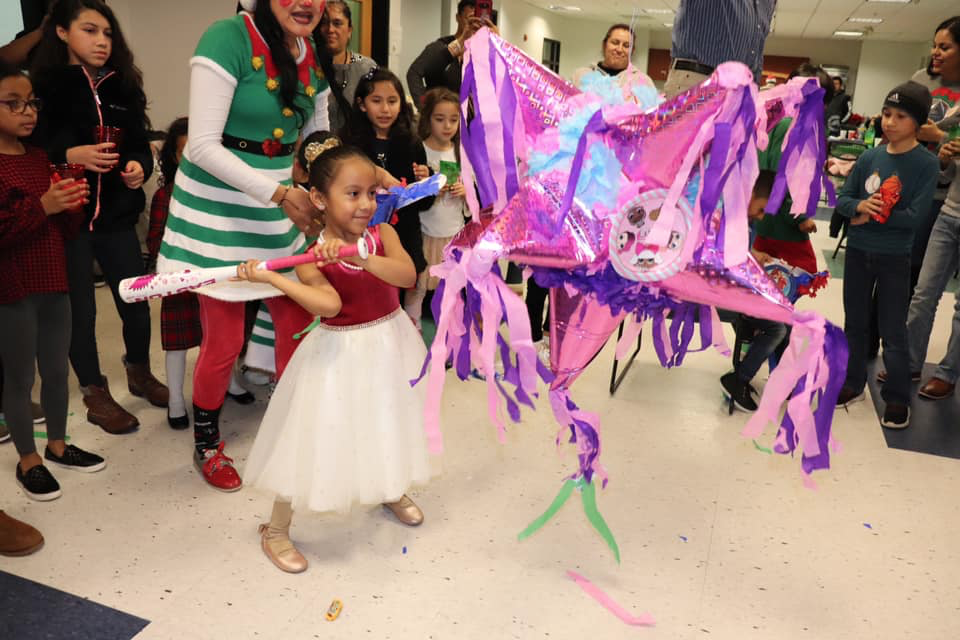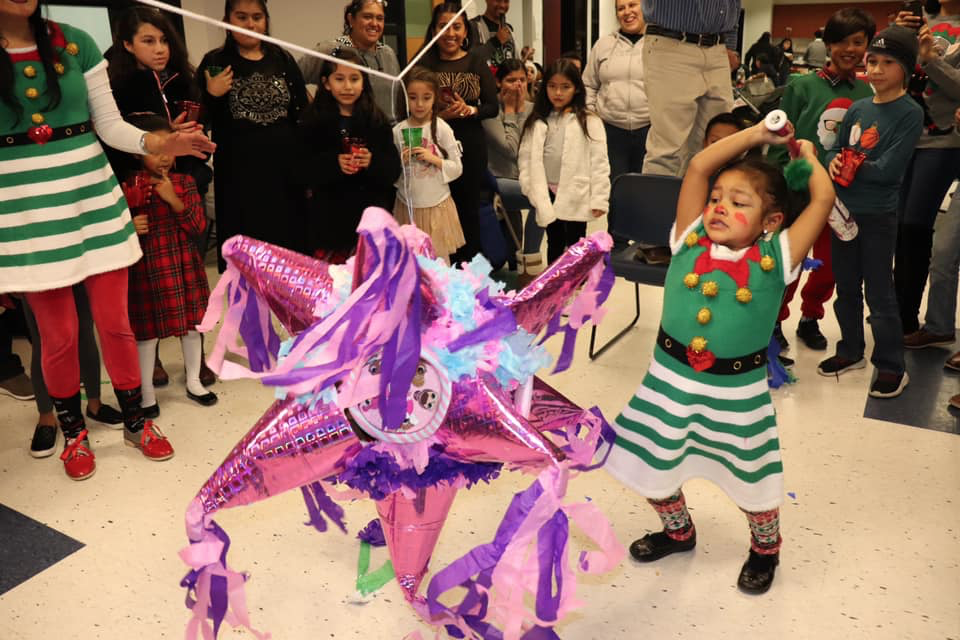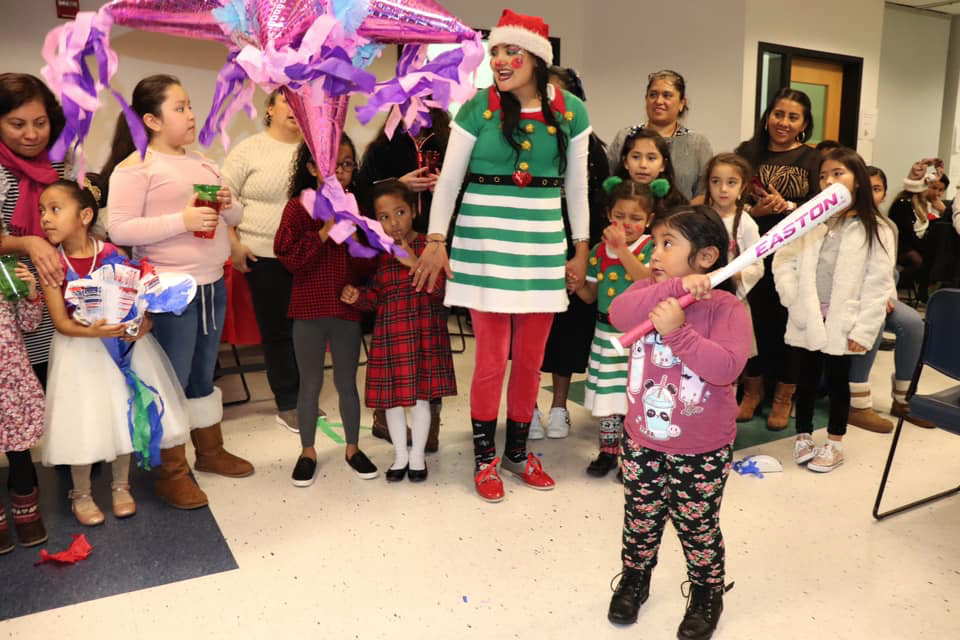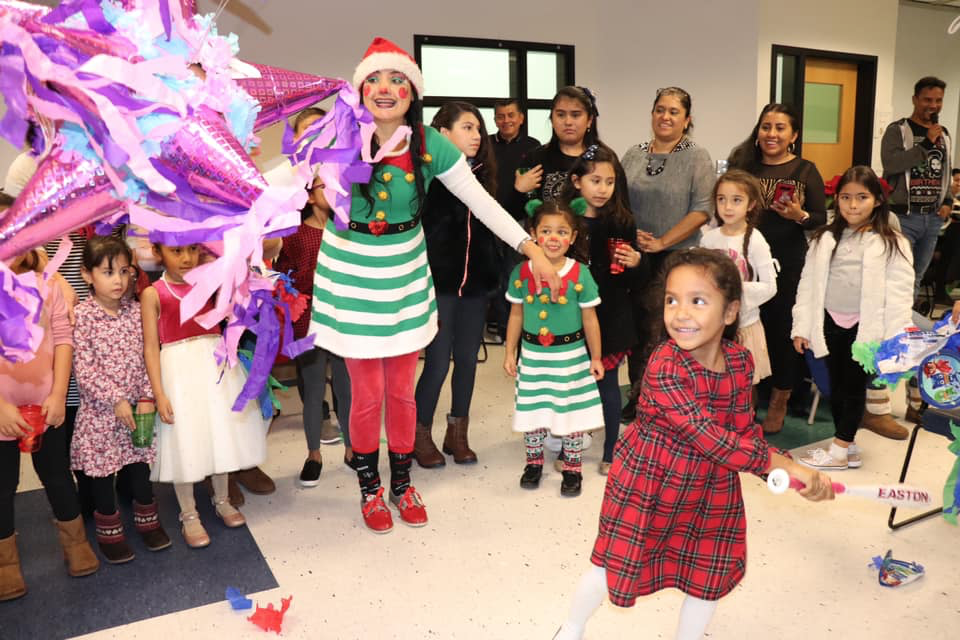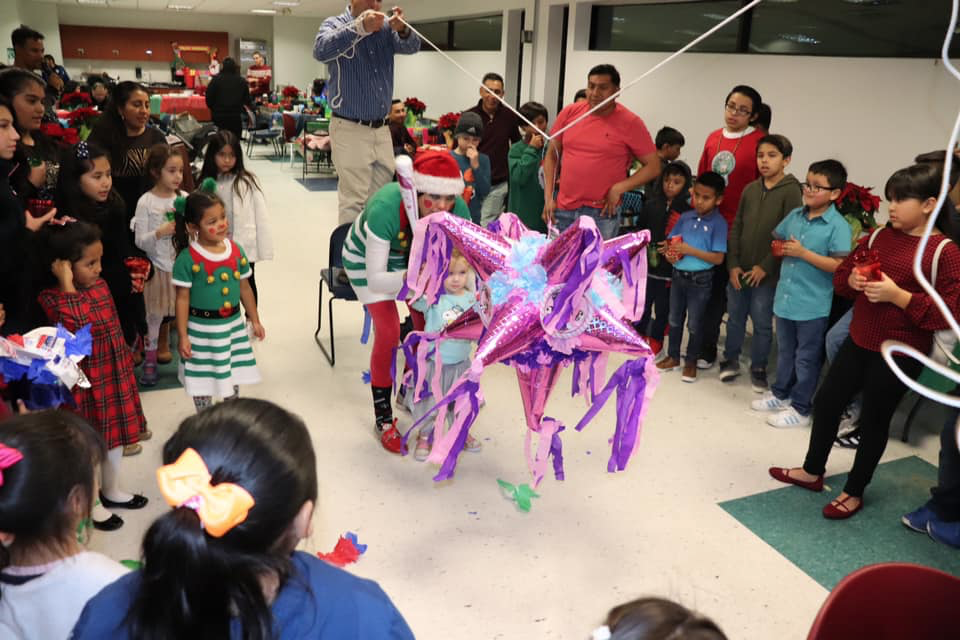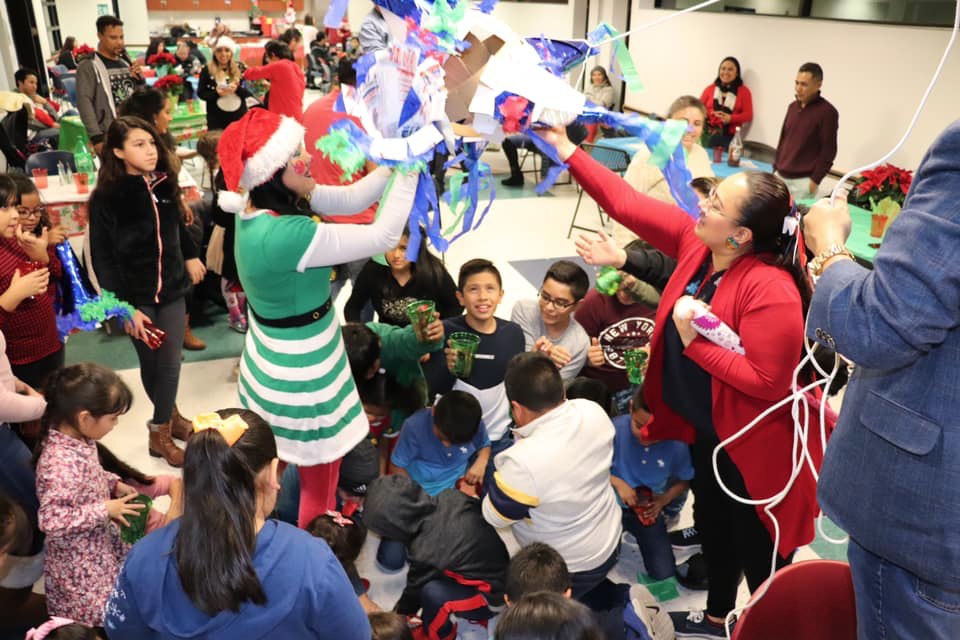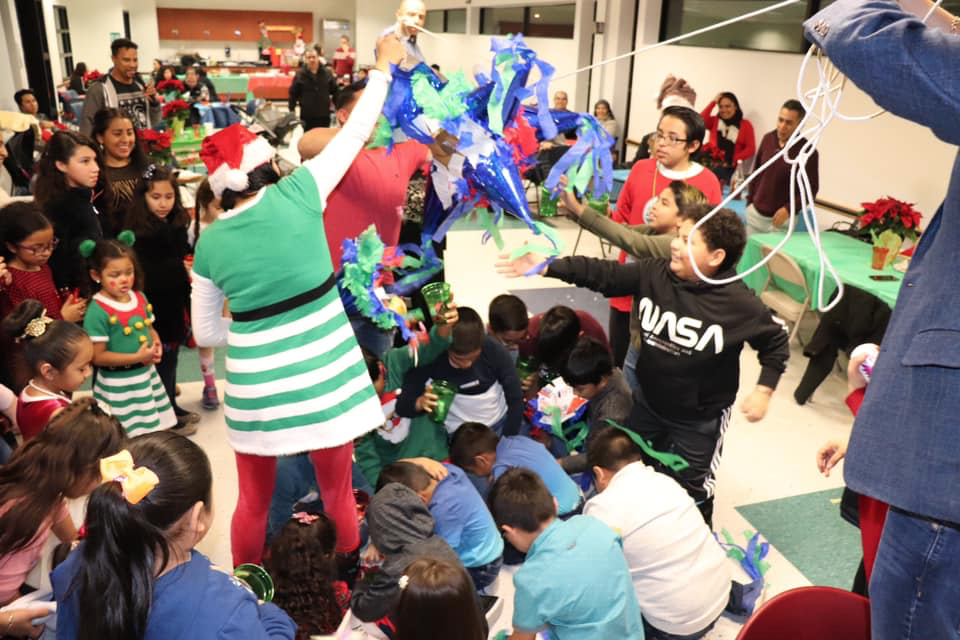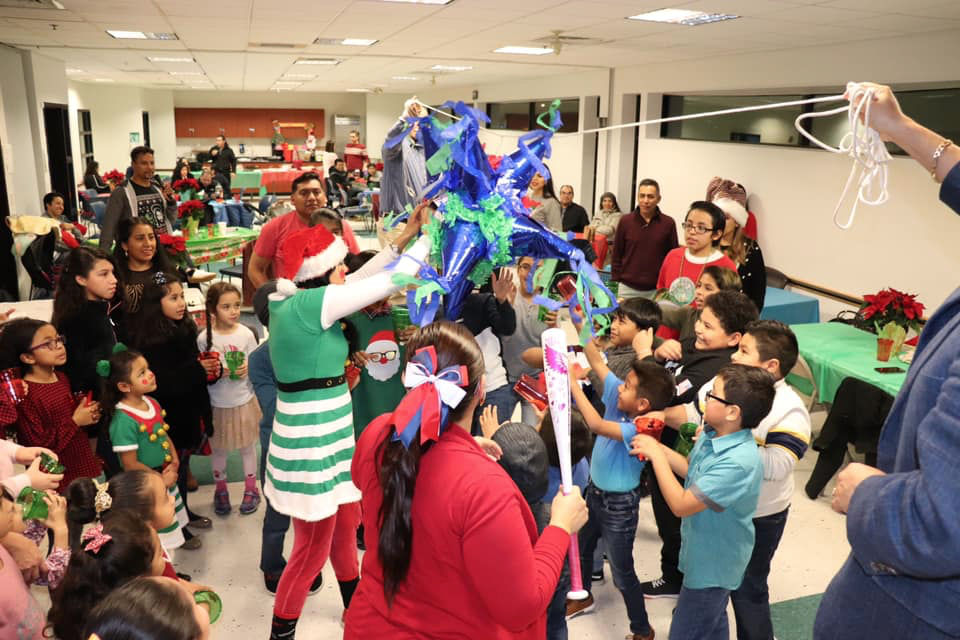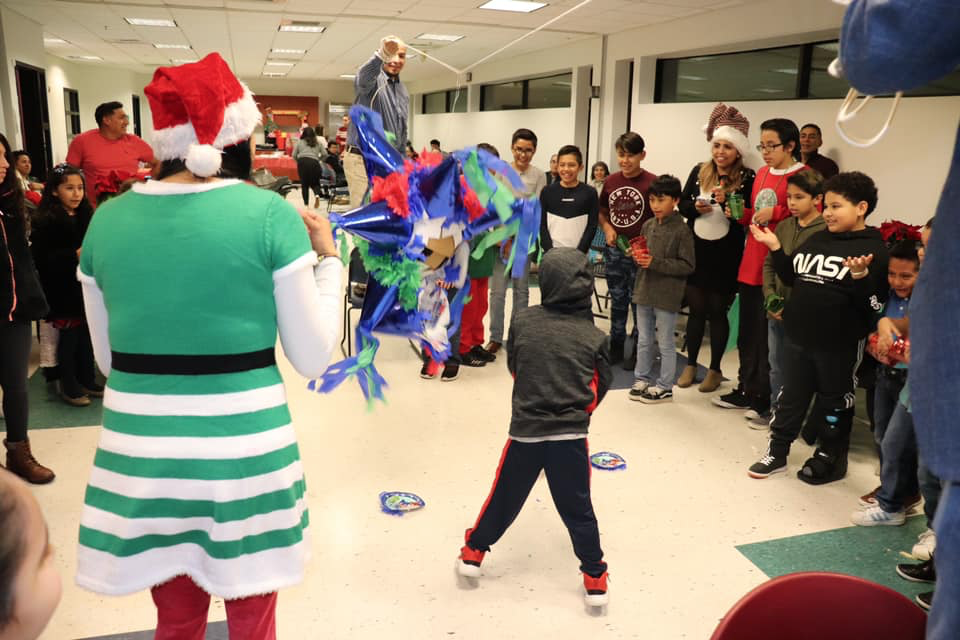 Coach Victor announced the addition of a soccer program for kids in 2020. HAAD would like to say a big THANK YOU to all volunteers, who donated their time, food, decoration, and those who helped clean. You all know who you are. Also, thank you to all the HAAD members who were part of this celebration.