Our sponsored COVID 19 resource section
Find our Downloadable COVID-19 sponsored resources below.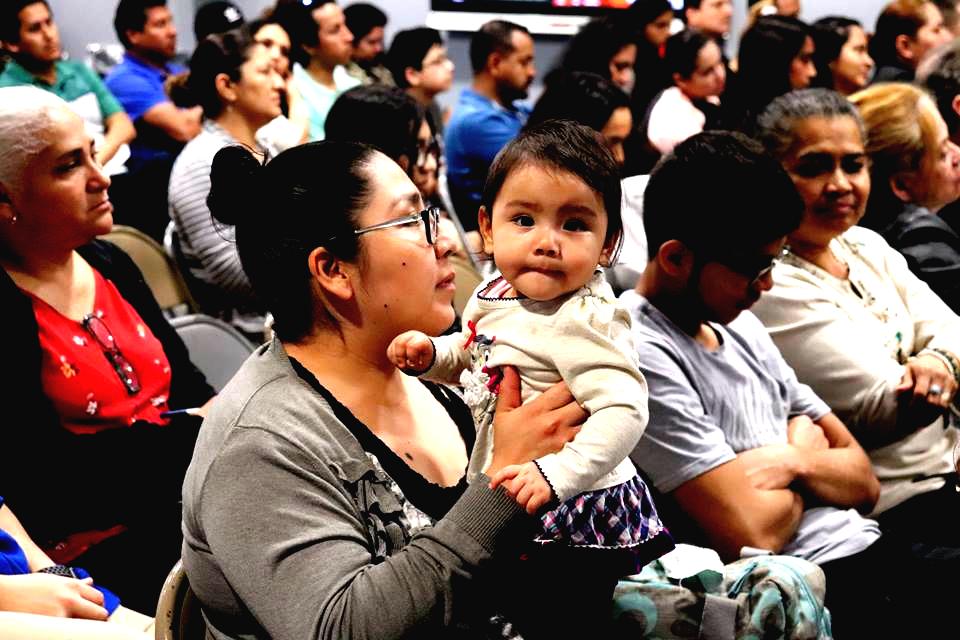 COMMUNITY HEALTH PROMOTION PROGRAMS:
Mamás Felices, Hijos Felices HAAD provides a Spanish support group and mental health counseling to pregnant women and new mothers. Mothers are screened for depression, anxiety, and stress and are connected to resources in the community available for them. This is program is possible through the grant Healthy Women, Healthy Babies, from the Delaware Division of Public Health. HAAD is looking for other funds because increased support is being given to Hispanic mothers throughout Kent, Sussex, and New Castle Counties due to the COVID-19 pandemic.
Amigas Activas y Saludables: Since July 2020, HAAD will provide culturally appropriate dance workout and healthy lifestyle sessions for at risk Hispanic women through four neighborhood-based groups. The dance workouts feature Latin and multicultural music and accessories. The healthy lifestyle sessions include culturally appropriate healthy nutrition information, healthy multicultural recipes, and presentations of local resources for healthy living (farmers markets, cancer screenings, diabetes support, etc). This program is possible thanks to a grant from the Delaware Division of Public Health.
Mental Health Awareness and Personal Development Promotion: Due to COVID-19 impact on mental health wellness among Hispanics, HAAD is making efforts to create and spread Spanish psycho-education materials, personal development content, and virtual support groups through online and social media platforms in order to reduce mental health stigma, improve knowledge of mental health issues, and promote emotional intelligence, positive psychology approaches, and life coaching techniques among Hispanic communities in Delaware's three counties and beyond.
[distance]
AMIGAS ACTIVAS Y SALUDABLES (SPONSORED BY DELAWARE DIVISION OF PUBLIC HEALTH / DHSS)