---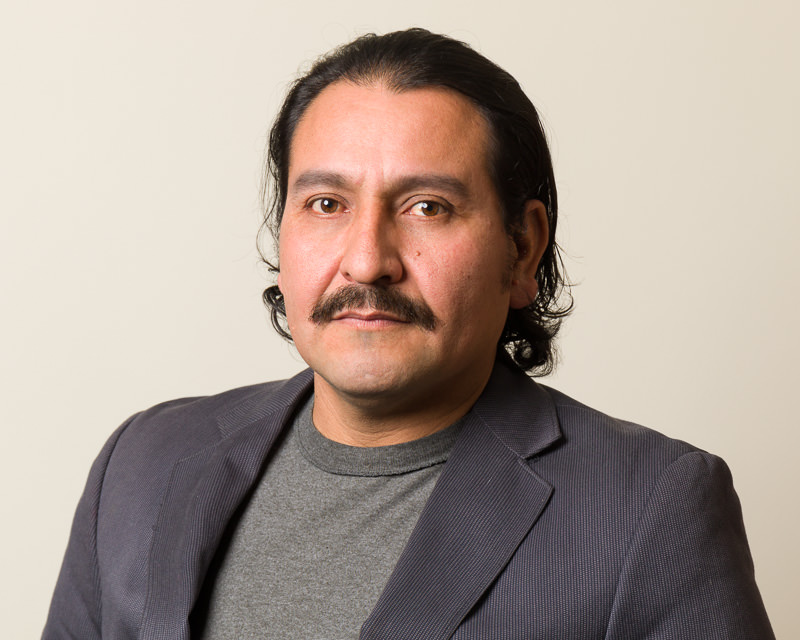 ---
GERARDO PLASENCIA
BOARD MEMBER
---
Mr. Gerardo Plasencia Leyva was born on June 17, 1980 in Morelos, Mexico where he finished his studies until high school. Since 1996 he has been in E.E.U.U, remaining in the state of Delaware working in the construction industry.
Gerardo began serving as an altar boy at the Santa Trinidad Episcopal Church in 2006. It is from that time that he began to get involved with the community. Already in 2014 he started dancing with Tonantzin Yaotecas and followed with the Comparsa Unión de Morelos in 2015. By being even more involved with the community, he helped in all that he could, as one of the first charitable events in Delaware dedicated to families, this case for Angel de Jesus Zamora, a child diagnosed with DIPG, a type of cancer that has no cure. Thanks to this kind of charity events, he constantly demonstrated his solidarity to the community.
Comparsa Unión de Morelos is a cultural group created to preserve and spread the Chinelos dance from Tlayacapan (Morelos), which is part of the Mexican culture and traditions.
This comparsa has proudly represented the state of Morelos in a selfless way in community events since its formation, inviting everyone to join this tradition.
With their example, they educate new generations in the traditions of their ancestors, feeling proud of their roots. They are a vehicle to maintain the identity of the new generations in the United States and integrate them into the culture of this country.
In 2015, they presented themselves at Penns Landing on Mexican Independence Day. Also at Casa Guanajuato on the day of the dead. They formed the first May 5 in Wilmington and in September participated along with the Puerto Rican parade.
In 2016 appeared in Revista Motivos in Philadelphia, and was nominated for best comparsa, and appeared in news of local channels both for participating in the Christmas festival of Elsmere. They also participated in music videos and participated with the Banda Retoño.
In 2017, they participated in nursing homes, libraries, schools and twice at the University of Delaware.
Gerardo is the father of 3 children, Sami of 17 years, Amayrani of 14 years and Gerardo of 12 years, all of them dancers.