---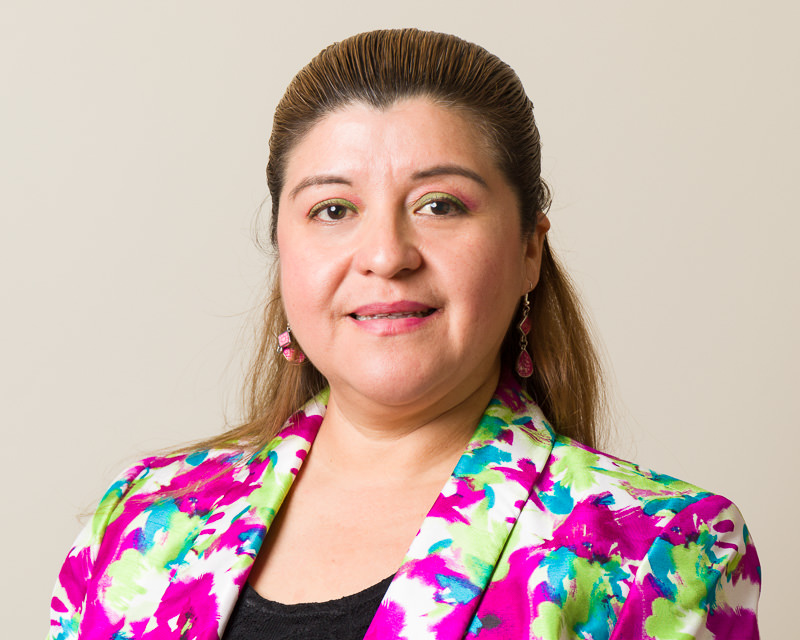 ---
AURORA COLIN
BOARD MEMBER
---
Aurora was born on August 13, 1973 in Mexico City, she grew up and studied in the same city. Her parents Angel Colin Soto and Petra Rios, educated her to fulfill the dreams of becoming a Middle School Teacher.
Since she was a child she liked to study, dance Folklore and do sports. From the age of 8 she started swimming and belonged to the representative team of the IMSS for more than 10 years, which allowed her to travel and compete in different states of the Mexican Republic. Her love for dancing since she was a child encouraged her to belong to the School of Fine Arts in Mexico City in 1988, and she had different presentations around the country.
In 1994 she married Marco M. Tapia, together they have a talented, humble and successful son, Miguel Tapia Colin who currently studies Political Science with a full scholarship at Columbia University in New York.
Aurora Colin also belongs to the Parish Council of St. Paul Parish in Wilmington. In 2014, Aurora Colin and Teresa Ayala create the Ballet Folklorico Mexico Lindo.
The Ballet Mexico Lindo, has received some participation diplomas at schools, charity events and cultural centers, also they were interviewed in different magazines and newspapers.
They received the Hispanic Award of Delaware in 2016 and others showed here (link to the Mexico Lindo photos)